Biotechnology.us — nature and innovations!
BIOTECHNOLOGY.US is an American brand of wellness and sports supplements headquartered in Wilmington, Delaware. The company's products are manufactured in contract industries located in USA and the European Union (Germany, Hungary, Poland).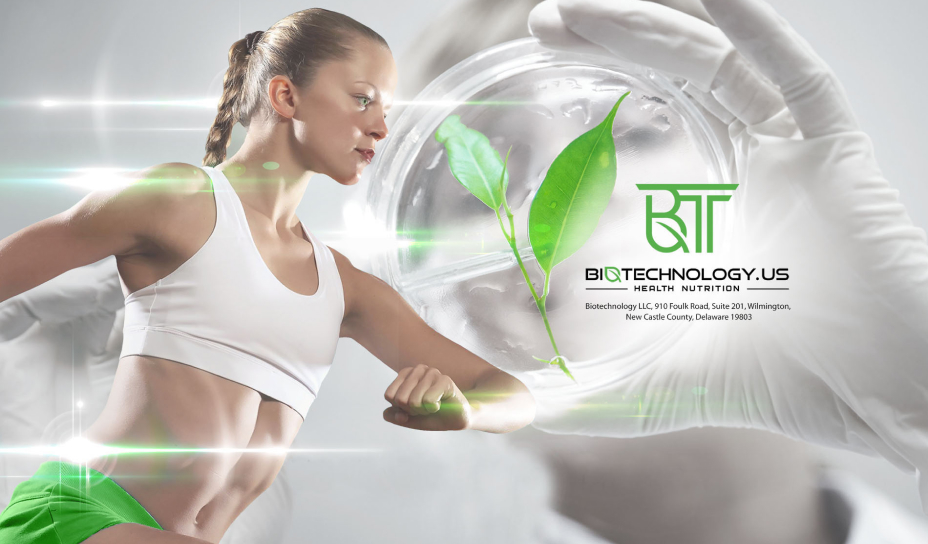 The name of brand BIOTECHNOLOGY contains two components
Bio — means that the brand in its production activity mainly relies on the use of natural components
Technology is the definition of a brand as high-tech, using the latest achievements in the production of supplements for sports and a healthy lifestyle. We combine the best of science and nature to create efficient and innovative products with unique recipes.
Only tested, carefully selected and certified to the most stringent US and EU standards are used for the production of products.
The BIOTECHNOLOGY.US products fully meet the requirements of the Integrated Management System ISO 9001 and ISO 22000.
Product series
BIOTECHNOLOGY.US produces as classic products divided into 3 lines
— Professional Nutrition (Black Line) - this type is intended for athletes of various types of power sports.
— Health Nutrition (White Line) - for all people engaged in fitness and preaching a healthy lifestyle.
— Elite Nutrition (Glass Line) - elite products of the purity and quality.
We also have two lines of exclusive high-tech products Triple Action® and Day/Night ®:
— Day/Night ® is a line that includes additives for separate use during the day, since it is no secret that some types of products are more appropriate to take at different times for a better effect on the body.
— Triple Action® is a product line that includes supplements containing three different forms of active substances. This combination enhances the overall effect of the supplements for a 100% guaranteed result.