our blog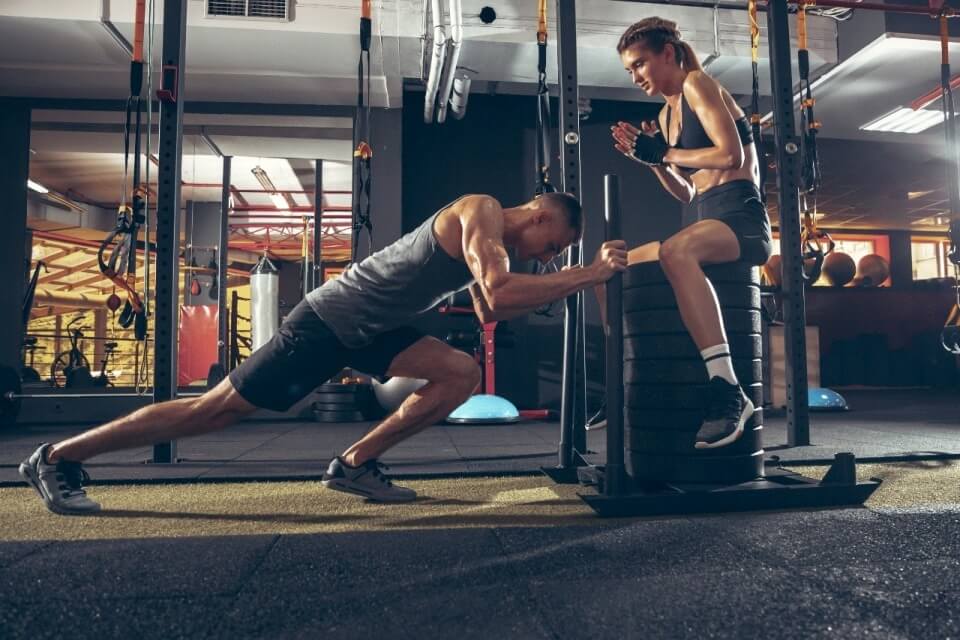 liver and kidneys. Many athletes take creatine supplements to increase strength and improve performance.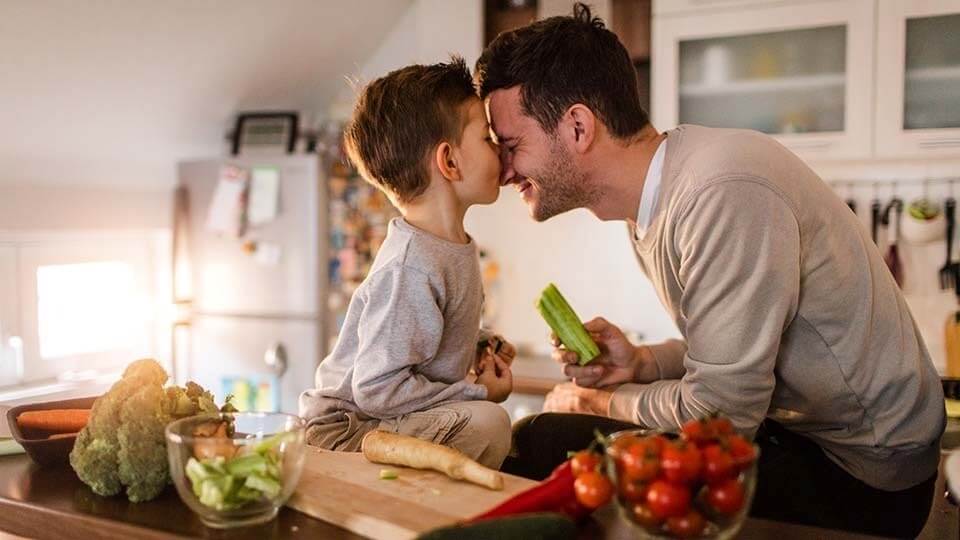 Vitamins and minerals are essential in keeping you healthy and are necessary for survival. Vitamins help your body grow and each has different jobs to help your body work the way it should.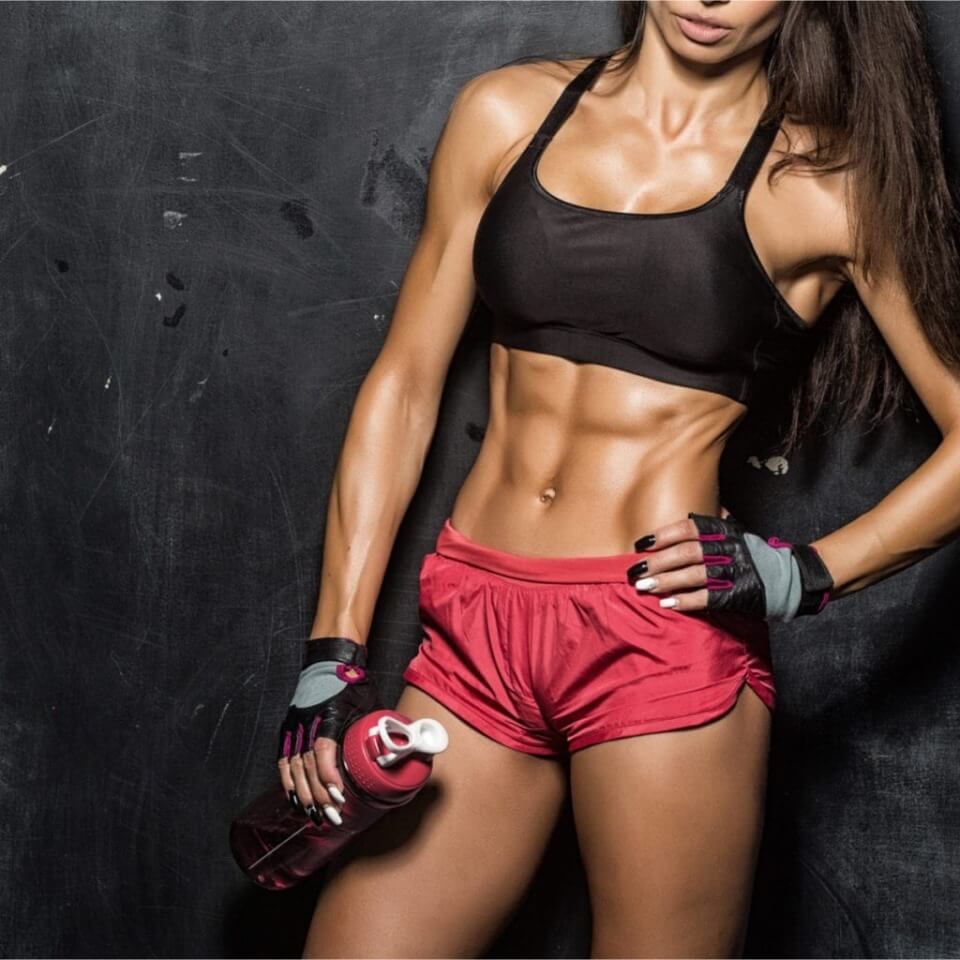 If you're a newbie in the fitness world, you might find a lot of things exhausting. It can be a lot to take in, from choosing what to eat to the reps you have to do.
BIOTECHNOLOGY.US — NATURE AND INNOVATIONS!
Bio — means that the brand in its production activity mainly relies on the use of natural components.
Technology is the definition of a brand as high-tech, using the latest achievements in the production of supplements for sports and a healthy lifestyle. We combine the best of science and nature to create efficient and innovative products with unique recipes.
Only tested, carefully selected and certified to the most stringent US and EU standards are used for the production of products.
THE BIOTECHNOLOGY.US PRODUCTS FULLY MEET THE REQUIREMENTS OF THE INTEGRATED MANAGEMENT SYSTEM ISO 9001 AND ISO 22000.