Creatine Monohydrate Micronized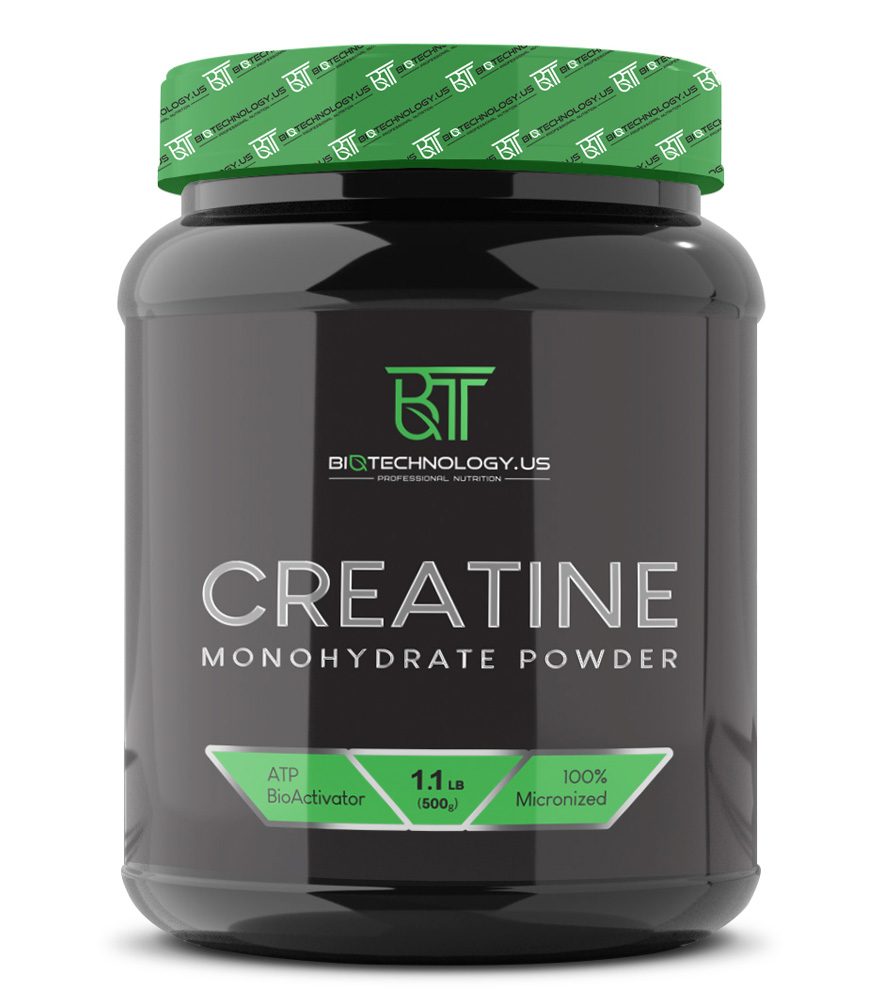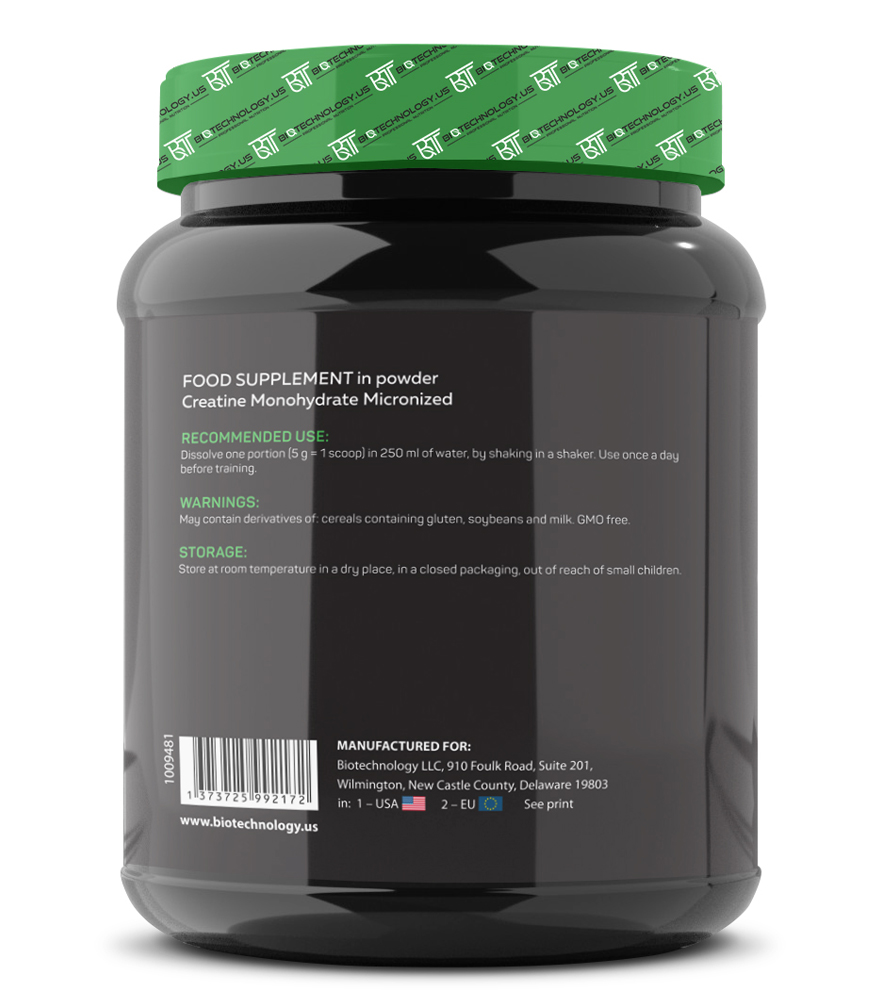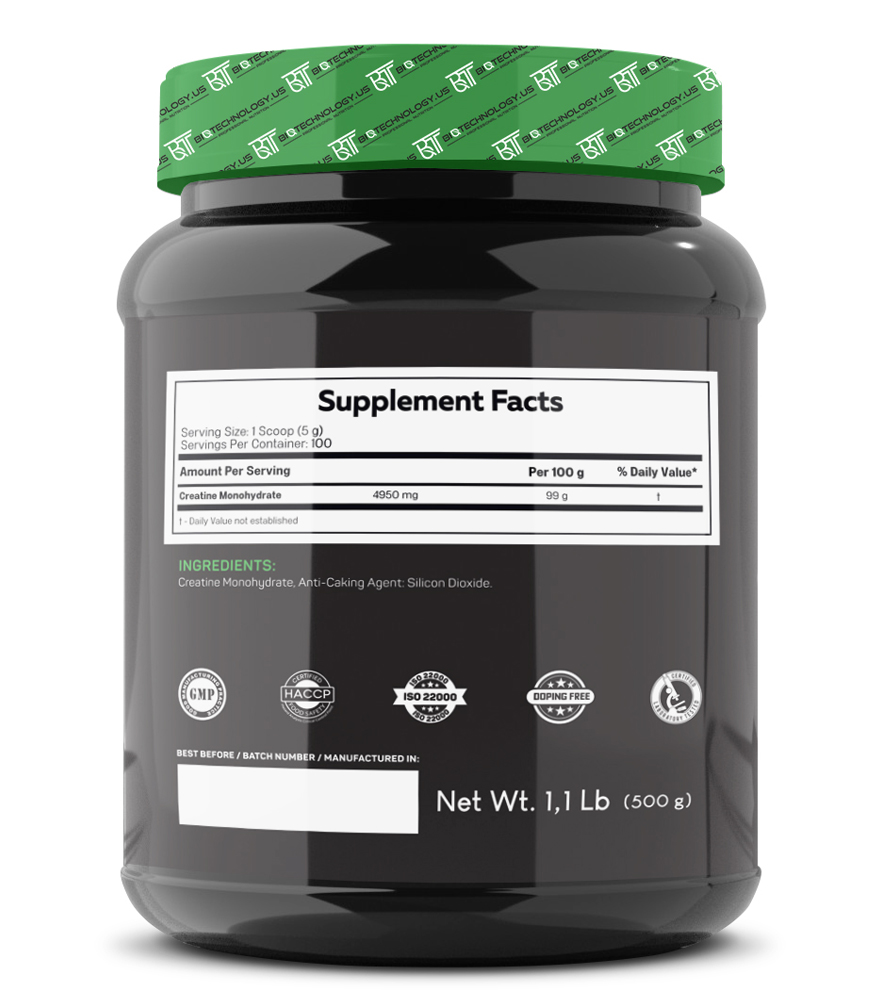 Description
Micronized for excellent solubility
Pharmacological purity - no harmful impurities
Convenient packaging
Creatine Monohydrate - one of the most widely studied supplement ingredients for athletes. Creatine is an amino acid derivative made naturally in the body and can be obtained in the diet from meat and seafood. It is used as a supplement to promote cellular energy and muscle health. Creatine Monohydrate supports muscle building, recovery, performance, strength and power when used daily, over time and combined with exercise.
The potential benefits of creatine are now known to extend well beyond muscle health. A growing body of evidence suggests creatine supplementation can support neurological and cognitive health. Creatine may also promote healthy mood and have neuroprotective properties. Creatine has also been reported to support healthy lipid, glucose, bone and homocysteine metabolism in older adults.
Each serving supplies 4950 mg of easily absorbed creatine monohydrate.
Recommended use
Dissolve one portion (5 g = 1 scoop) in 250 ml of water, by shaking in a shaker. Use once a day before training.
Ingredients
Creatine Monohydrate.
Nutrition Facts
Serving Size 1 Scoop (5 g)
Servings Per Container: 100
Amont per Serving
per 100 g
%Daily Value
Creatine Monohydrate
4950 mg
99 g
*
*-Daily Value not established.